Book your stag party or hen party with Active Giggles
As the Best Man or Maid of Honour, booking the best possible stag or hen do is a pressure job that it's vital to get right. But when you're bringing together people from across all areas of your best friend's life, many of whom you've never even met, how can you possibly find something to do that everyone will enjoy?
Easy – go for humour! Laughing together is the surest form of ice breaker and will get everyone bonding nicely before you head off out for the evening. And our fun-filled activities will definitely get the giggles flowing.
The perfect warm up to the main event
From the relatively sedentary foot golf or darts, to the slightly more raucous games of Bubble Football, Combat Archery and Dodgeball, our range of activities is designed to ensure there is something that will suit every group and every situation.
And all our games are fully inclusive, meaning they'll be fine for all members of the group to take part. But if you're worried about whether something is suitable, we're always happy to chat about it.
Book your stag do or hen do with us and we'll make things easy and stress-free on the day, meeting with you at the agreed time, explaining everything you need to know and taking full responsibility for making sure everyone has a good time.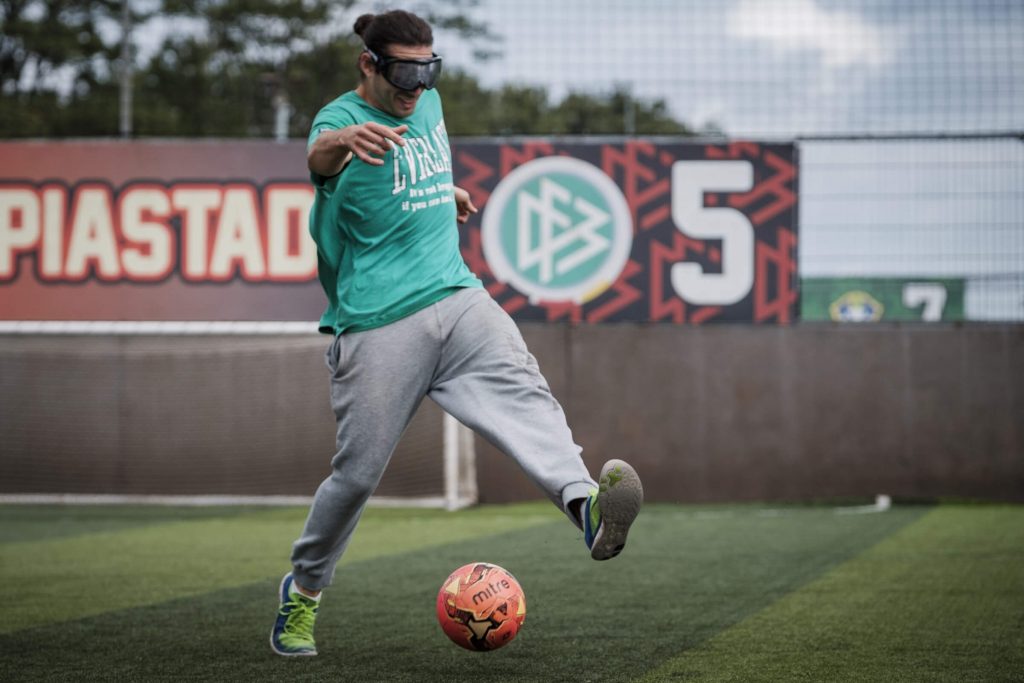 All of our activities work brilliantly for both stag dos and hen dos. Contact us if you would like to talk through the options for your particular group.