Kids Parties with Active Giggles
As your child's birthday rolls around again it can be difficult to decide what to do to mark the occasion. There seems to be so much competition between parents to provide bigger and better kids parties at greater and greater expense.
But it doesn't have to be that way. Choose an activity that gets your child and their friends running, laughing and making wonderful memories together and they'll still be talking about it when the next birthday comes round.
A stress-free solution to the perfect children's party
With a variety of activities to choose from including our popular Kids' Football Parties, we make sure that nothing is left to chance. Run by CRB-checked staff, in the case of the football party an FA qualified coach, we'll take over the 'herd management' from the moment the party starts until the time it ends.
The kids will have a blast as they are guided through games, drills and activities that are designed to capture their attention and aid team working and social skills (not that they will realise any of that!) and there will be plenty of attention for the birthday boy or girl.
And while the party is in full flow, you can sit back, enjoy a cup of tea, and maybe take a photo or two while you look forward to seeing the shining eyes and excited smiles of the kids when they return.
Doesn't that sound good?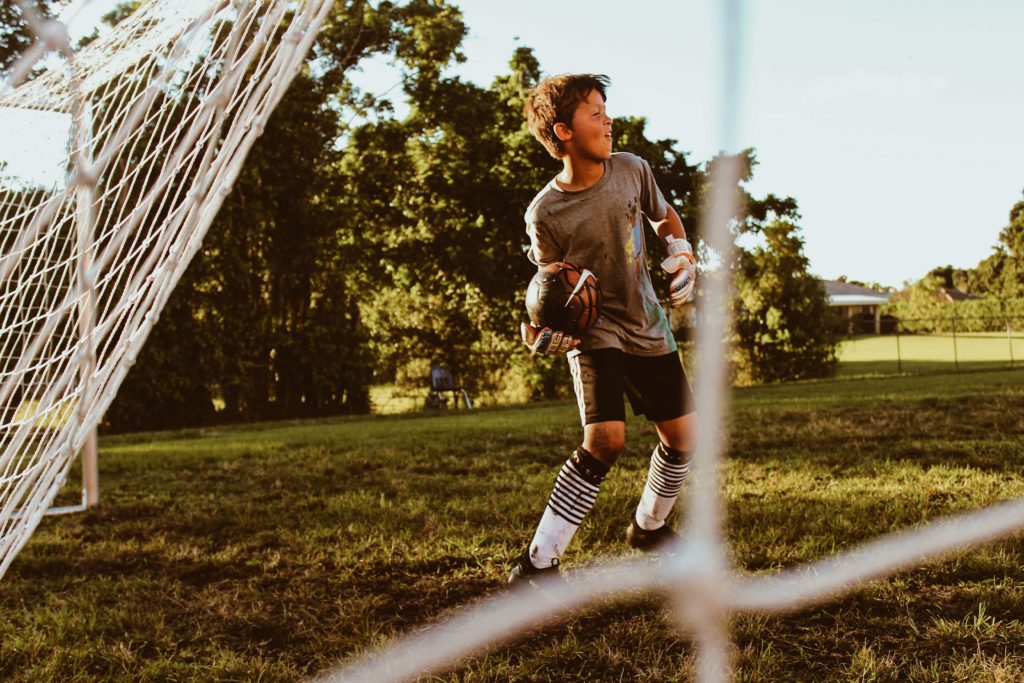 We think your kids will enjoy
Many of our activities can work for kids' parties depending on the age of those taking part. Contact us if you would like to talk through the options for your particular group.