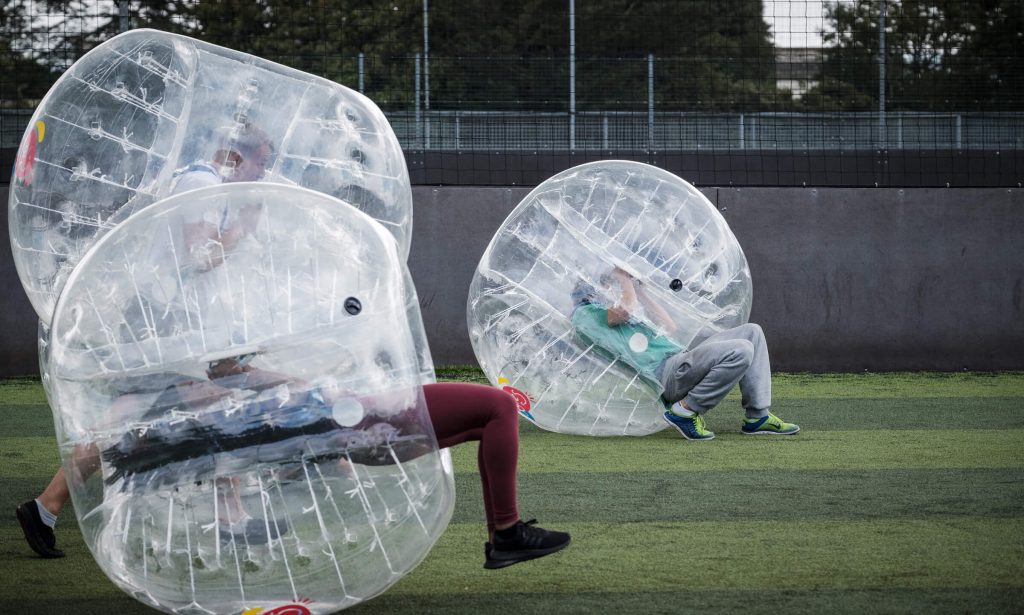 Bubble Football, also known as Zorb Football, is one of the most hilarious activities we run. It's great fun to watch as well as play, with belly laughs guaranteed.
Combat Archery is a classic game of bows and arrows with a difference. Using special foam-tipped arrows you will go head to head in battle with your friends without risk of serious injury. Who will show off their archery prowess to be crowned the ultimate victor of the day?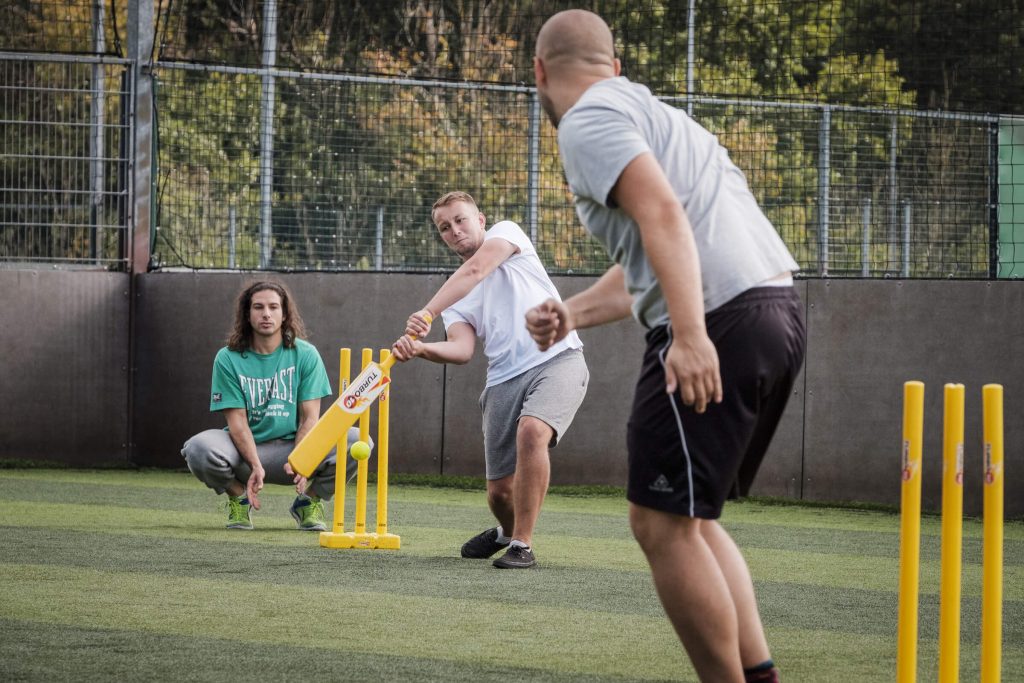 If you're looking for a 5-day test match, this is not it. This is Turbo Cricket. Everything that makes the sport great, sped up.
If you've ever wanted to throw something at someone with force, but resisted, this is the game for you. You can throw our dodgeballs as hard as you like and thanks to their soft foam they won't hurt a bit.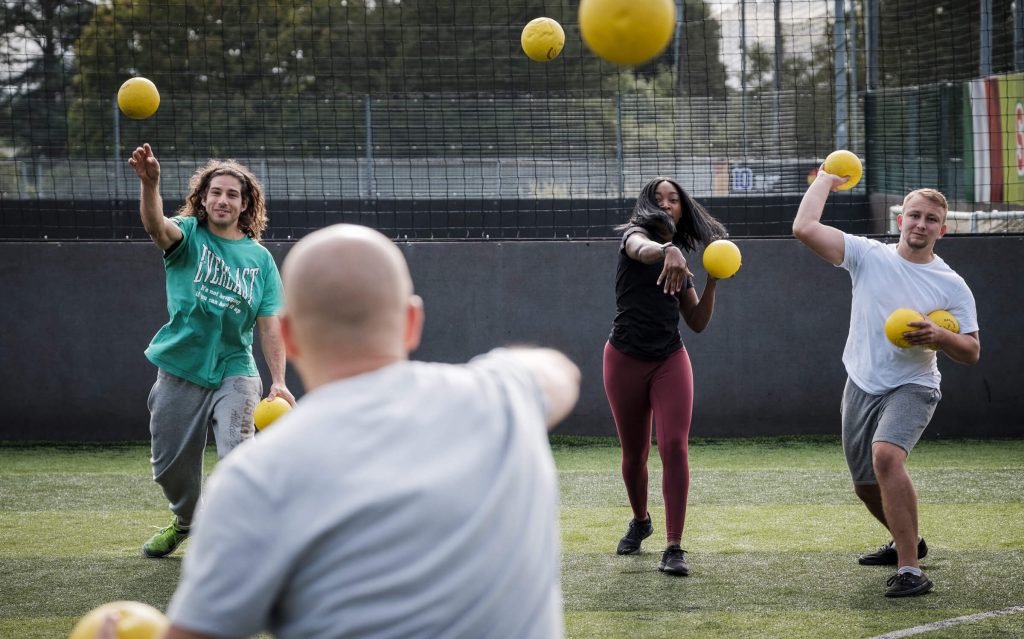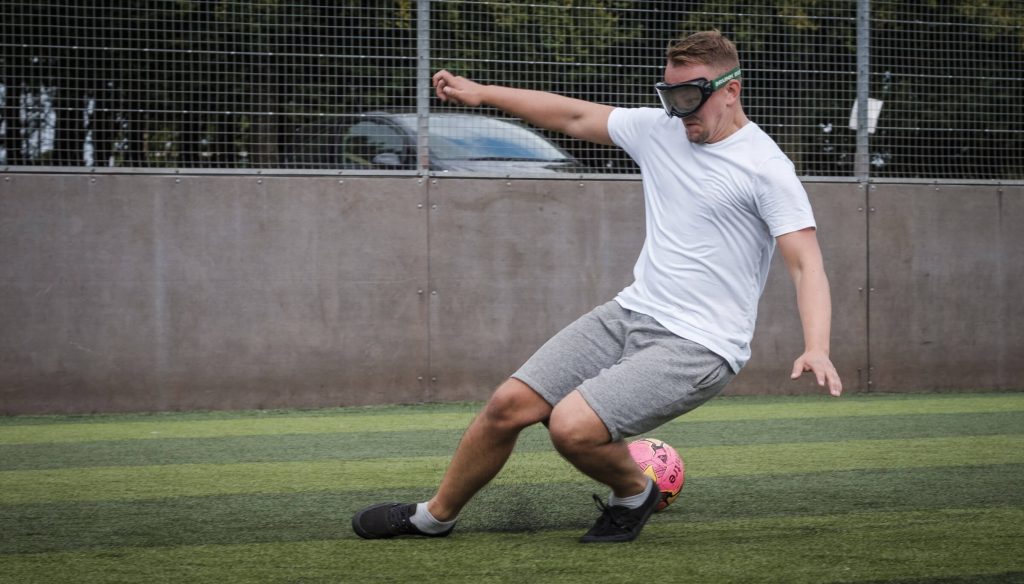 A brilliant way to level the playing field (or rather football pitch) and the perfect way to bring that mate in your group who "almost made it as a pro footballer" down a peg or two. Beer Goggle Football is quite simply hilarious.
Remember the good old days of the annual school sports day? Well it's back but with a bit of a twist! Unlock your inner child with an hour of whacky races that take you straight back to your primary school days.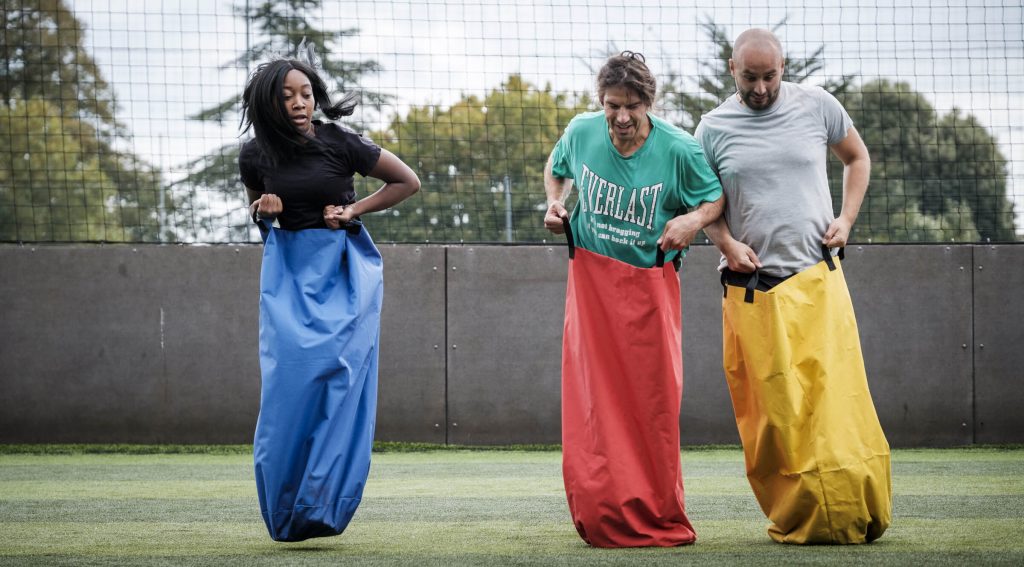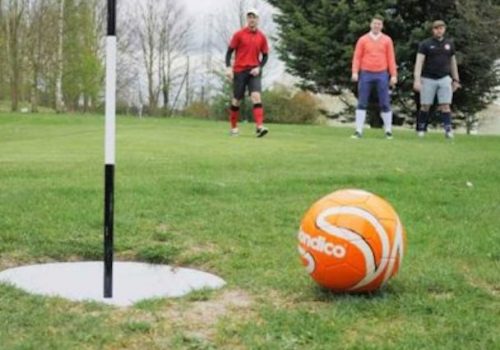 One of our less physically demanding activities, Foot Golf can nonetheless get surprisingly competitive. Whether you're a golfer or not, you'll have fun taking on a local 9-hole course to see who has the best drive and most accurate putting skills.
If you fancy doing something completely different, UV Sports could be a great choice for you.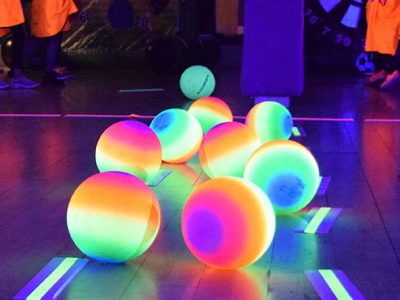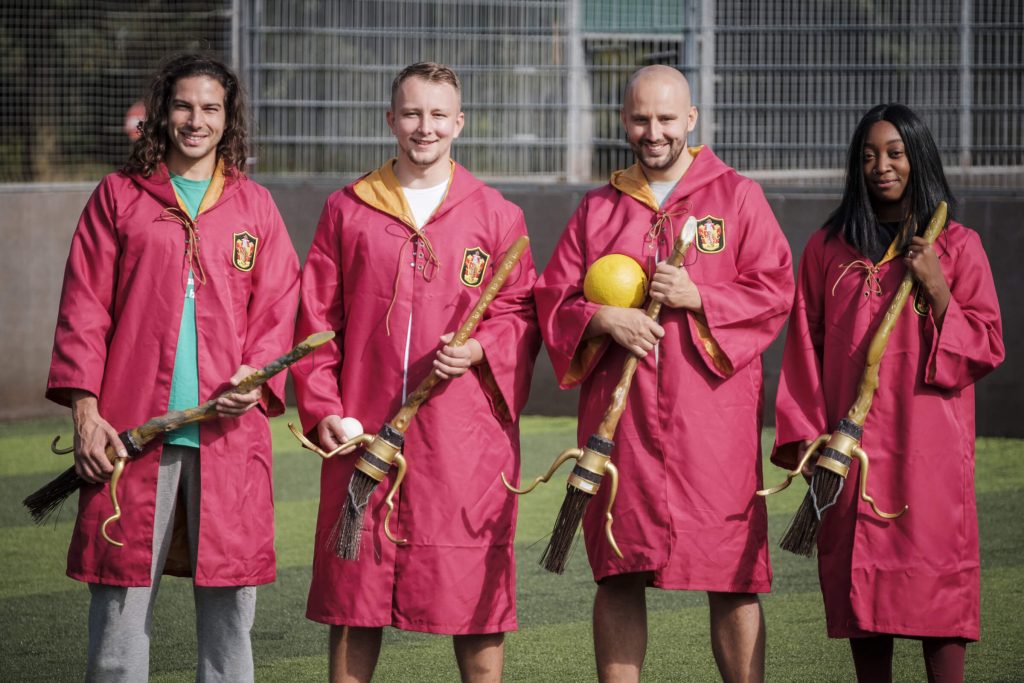 A must-play for any self-respecting Harry Potter fan, Quidditch allows you to experience the magic of this popular wizarding game for yourself. How is this possible? Well, you'll have to play it to believe it.
A great activity for a mixed group, Foot Darts can be played by anyone. Simply place your special Velcro football on the spot and then aim a great big kick at our giant, 5m dart board.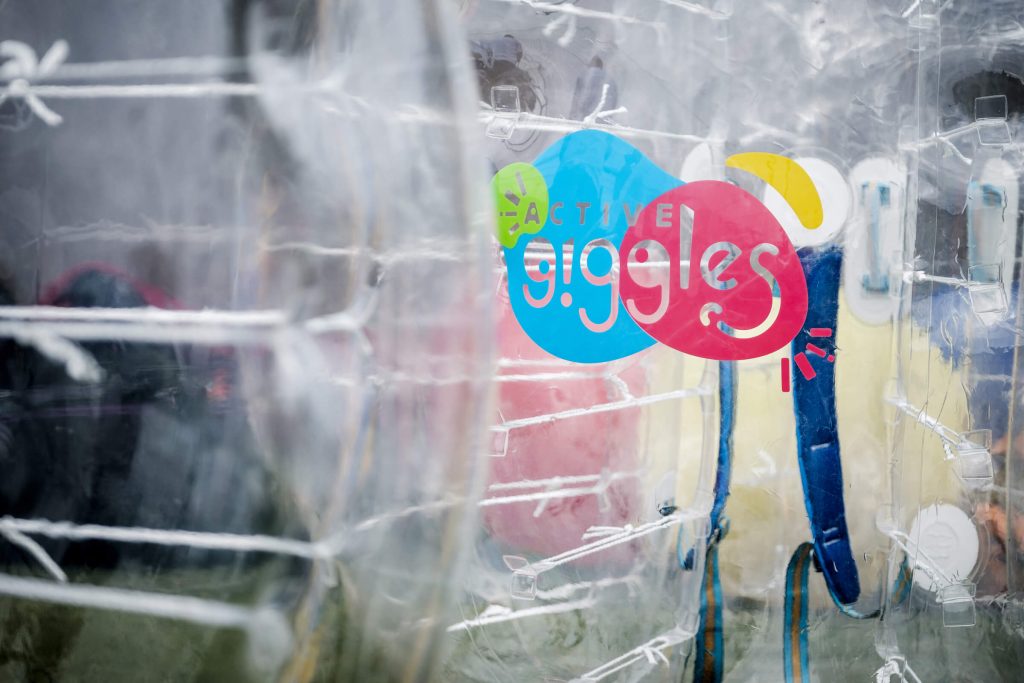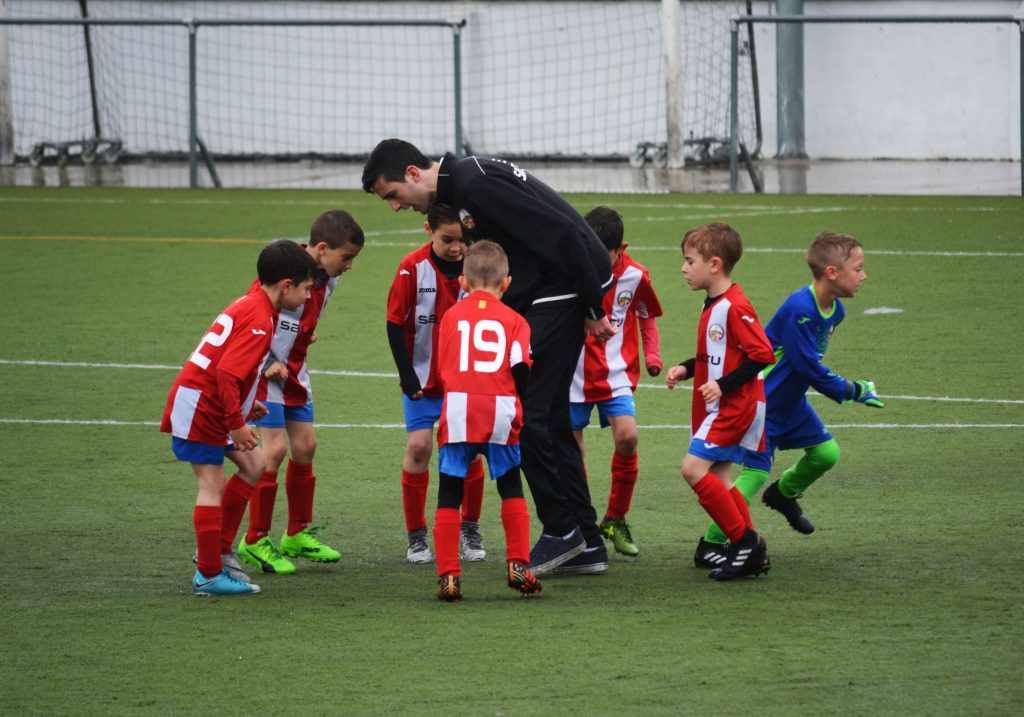 Fun-packed from the moment it begins, if you book a Kids' Football Party through Active Giggles, we promise it will be one to remember.