Fun party events & hilarious group activities in the UK
Indoor and outdoor games that are guaranteed to raise a smile
From corporate team building and birthdays to hen dos and stags, Active Giggles' popular party events and group activities will transform any special event into one that will be talked about for years to come.
Hassle free, well organised and fully inclusive, we'll take care of everything so you can focus on simply having a good time.
Group activities with a difference
Not sure which activity would best suit your group? Give us a call, we're always happy to chat.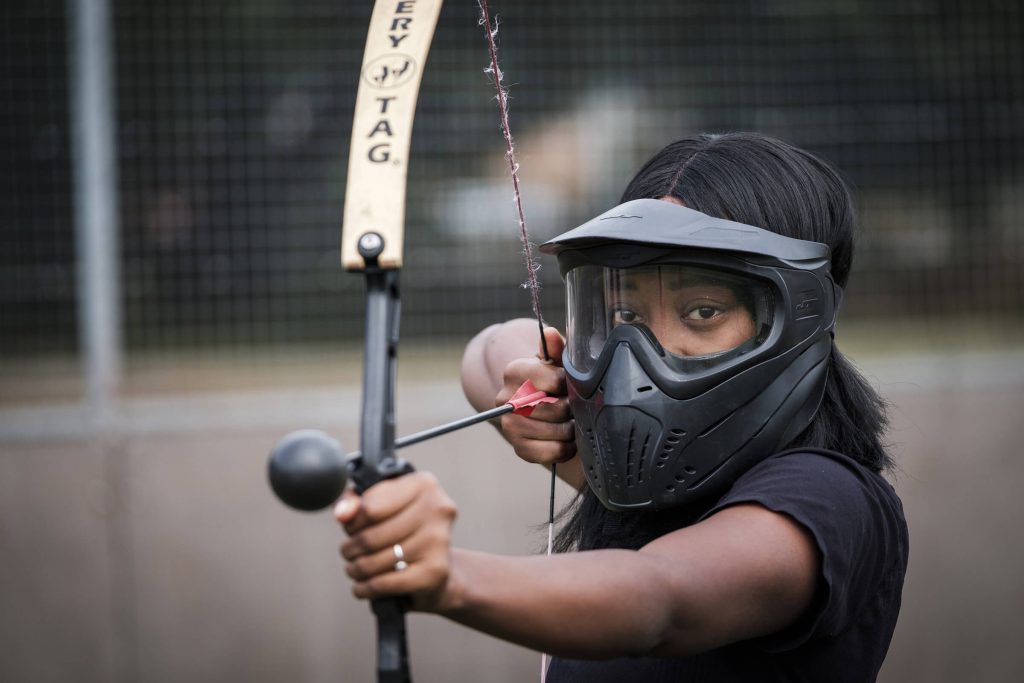 At Active Giggles we have some of the friendliest staff around and we've trained each and every one of them in the art of maximising fun. That means you can expect more than a few belly laughs when it comes to our crazy outdoor games and activities.
Nervous that some of your party won't enjoy what you have planned? Don't be! We take personal responsibility for making sure that EVERYONE has fun.
Find us throughout the southwest of the UK
From Bristol to Brighton, Newquay to Reading, our fabulous fun group activities for parties and events take place across the southwest of the UK.
Check out the activities you're interested in above to find out where they are available or choose a specific location below to find out what we offer.
Could you see yourself running an Active Giggles event?
If so, you might be interested in our franchise opportunities, many of which come with contracts already in place so you'll have a guaranteed income ready to go!
Get active with Active Giggles