The UK's best active and fun party experiences
Active Giggles is the South West's premier supplier of active events and was created to give you access to a selection of crazy and fun party event ideas. We cater for all ages from 10 year olds upwards and host 1000's of events each year including birthday parties, stag and hen activities and corporate team building events.

Stag & Hens

Corporate Groups

School Parties

South West & Wales

Simple approach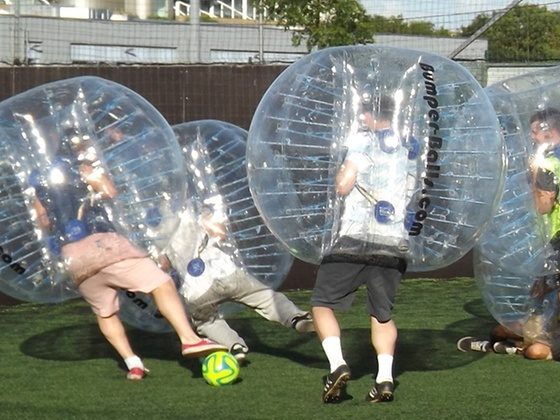 Bubble Football, also known as Zorb Football is where you are safely strapped inside a body zorb covering your body from your knee up to your head so you can run full speed into opponents in a high impact game of Bubble Football knocking your opposition (and some times your own team mates) off their feet bumping, bouncing and rolling around everywhere.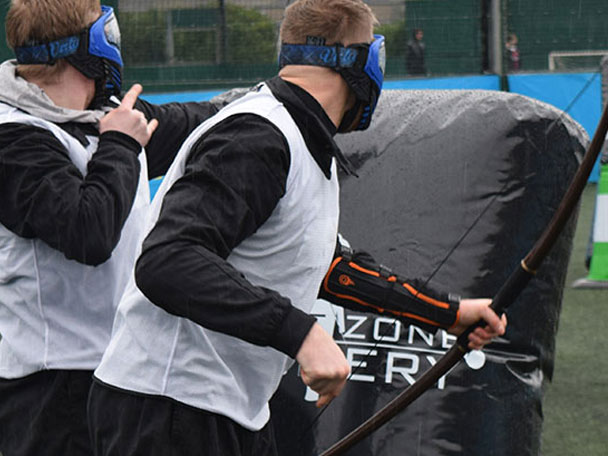 A classic game of bows and arrows where you can now shoot your friends! Using special foam tipped arrows your teams can go head to head to battle it to become the ultimate victor of the day.
We focus on maximising the fun in every session and we make sure we get you active and giggling at the same time!
The venues we select have top quality facilities and where possible we will always choose a venue with a sports bar for you to relax and reminisce the hilarious memories you have just created!
Can you remember the good old days of the annual school sports day? Well its back but with a bit of a twist!
Unlock your inner child with an hour of competitive and hilarious races from your childhood as your compete to be crowned champions!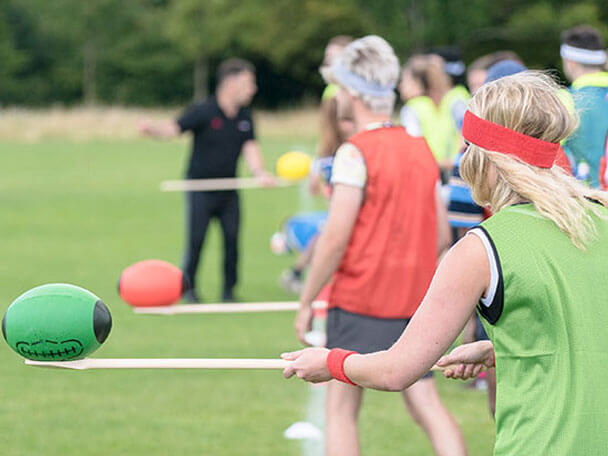 This all weather version of the game allows you to competitively take on your opposition inside the space of a 5 a side court. These short sided games pack a punch with a few extra rules and forfeits to ensure there is more action than the IPL!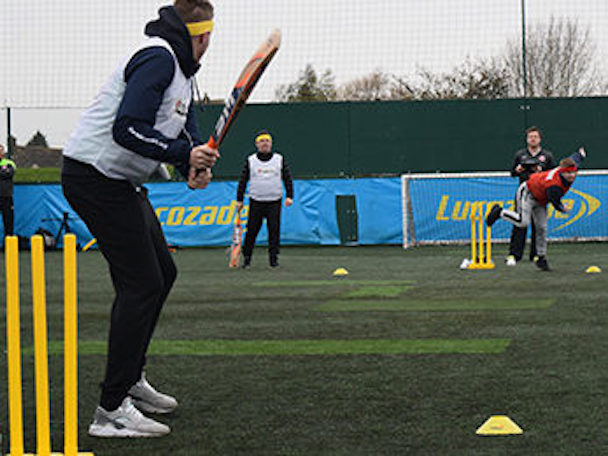 Giggle Booth is the UK's number 1 supplier of wedding photo booth entertainment and we have teamed up with the South Central branch to get you a fantastic offer.
The Active Giggles Giggle Booth offer includes:
4.5 hours of photobooth entertainment
Free Delivery
A fantastic host to operate the booth
Premium upgraded personalised memory book (worth £30)
Wedding Favour mega pack (100 Key Rings & 24 Fridge Magnets)
Unlimited prints
Online Gallery
Giggle Gram highlights video
Pre Wedding consultation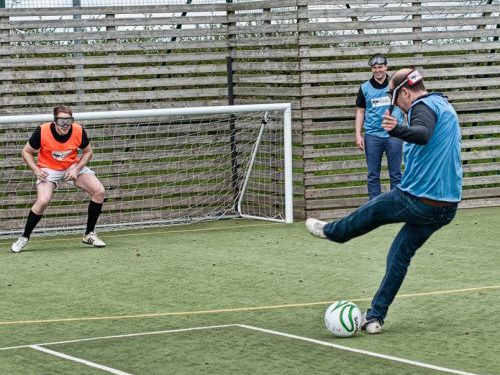 Originally designed to raise awareness of the effects of drink driving we have created a hilarious adaptation to bring you beer goggle football. The goggles magnifies and distorts your vision which is absolutely hilarious watching your team mates struggle with even the simplest of tasks.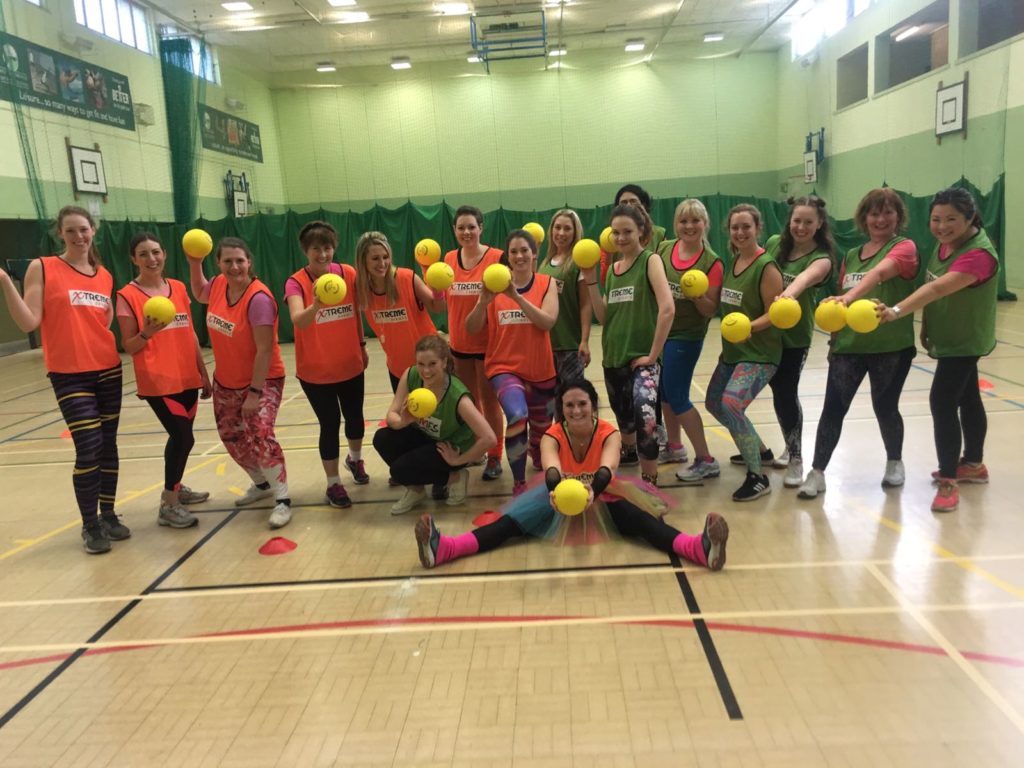 This game of carnage is an absolutely brilliant way to bring out the inner warrior as you take on your opponents trying to catch them out with a hit from your ball while jumping dodging and rolling out of the way of balls being flung in your direction! We have a number of variations of the game which makes this session incredible fun while you try to be victorious as the last one standing.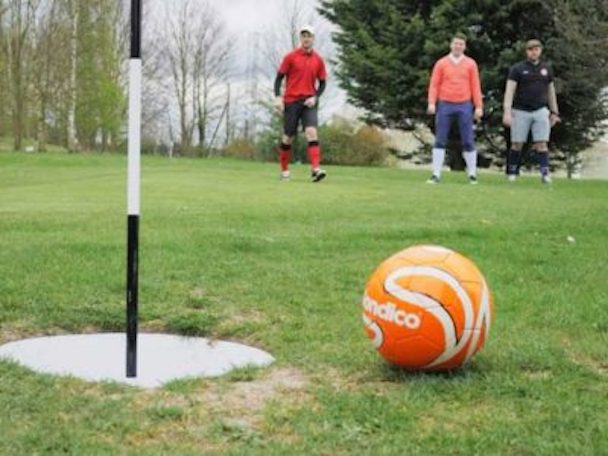 Take on a local course and see who has the best drive and most accurate putting skills.
The upgrade is recommended as your host will implement extra rules, forfeits as well as award prizes!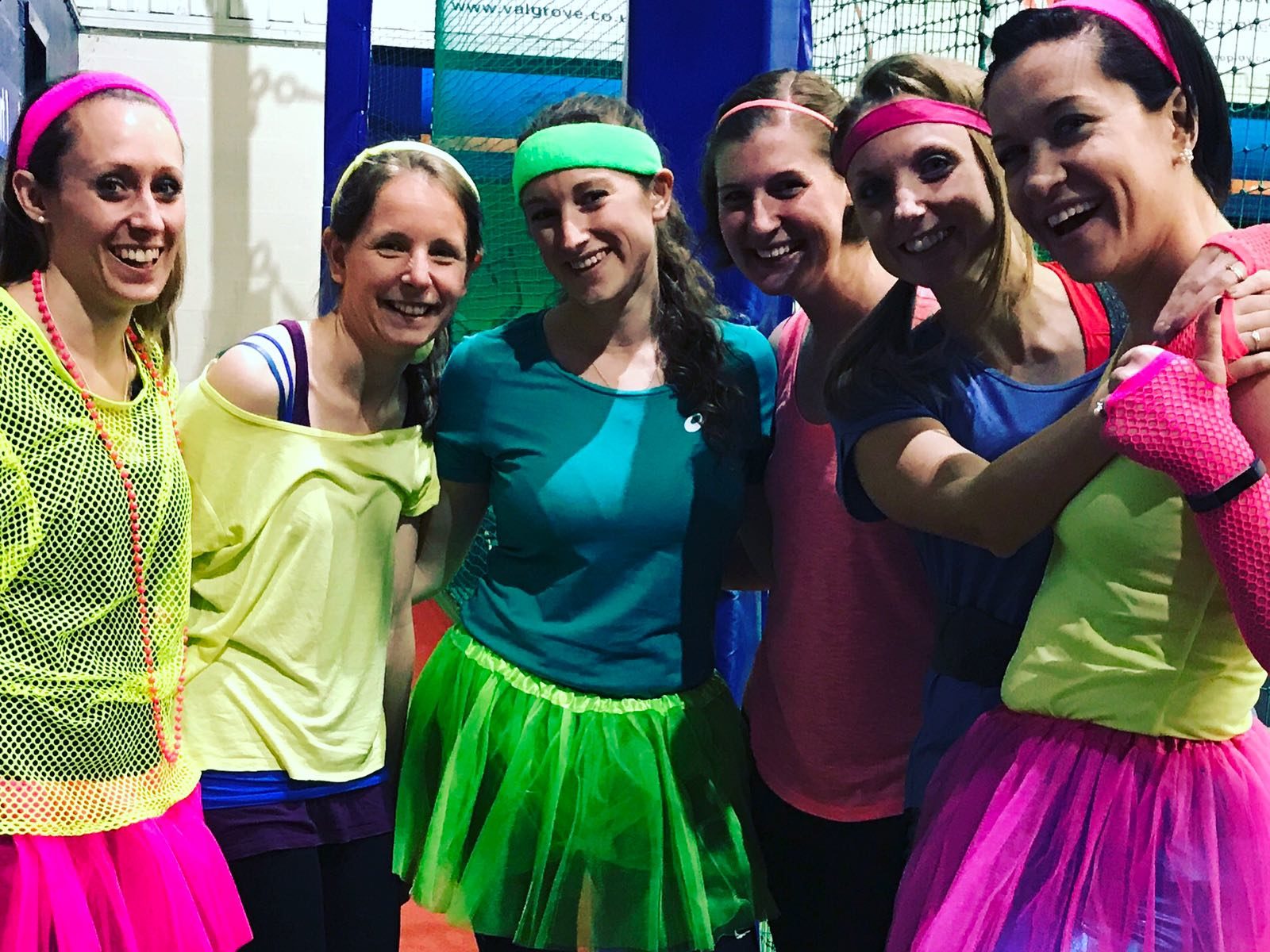 We play all the classics, football, dodgeball, netball, basketball, volley ball… but not as you know it!
With the dark hall lit up by powerful UV cannons you will take on your opponents in a number of various of drills and games which will make this a truly unique experience.
Get active with Active Giggles