Franchise opportunities with Active Giggles
Do you get a kick out of organising great events and helping people have a good time?
If you're ready for a new business challenge this could be the perfect opportunity.
Fun, flexible and easy to get started
At Active Giggles we're opening up franchises in many of the locations we serve. 
Working for yourself there will be no minimum – or maximum – hours. Which means you could operate from as little as a few hours a week to the equivalent of a full-time job. It's completely up to you.
You won't even need to go off hunting for customers if you don't want to as we have existing contracts ready to go in some areas, giving you an easy head start.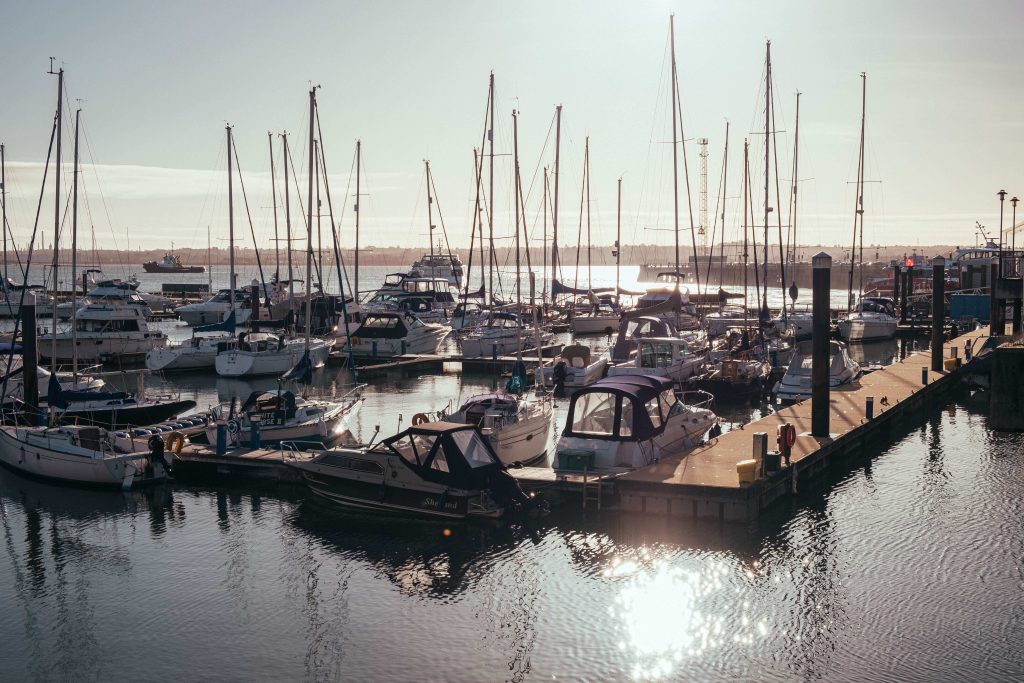 What can you expect from an Active Giggles franchise?
We're looking for fun, bubbly, inclusive people who are organised, always on time and will represent the Active Giggles brand with pride. In turn you'll be able to use the trusted and respected Active Giggles branding.
And to ensure you hit the ground running we'll provide training in how to use the equipment and run sessions to our high standards, including a rundown of all the processes we've been using successfully for years. 
We'll also give you access to a CRM (the equivalent of our little black book!) to manage your leads and contacts, and our headquarters for business advice, guidance, and plenty of market strategies and materials.
If you become a brand advocate for us, we'll make sure we invest time in helping you make it work.
Sound like a good opportunity?
If you think an Active Giggles franchise could be the next business step for you, get in touch. We'll set up a Zoom meeting so we can have a chat and see if we're a good fit – don't worry, we'll provide all details of what we'll expect prior to the call so you can prepare in good time.