What is quidditch?
You be wondering how we can transform the enchanted game that is a Harry Potter masterpiece to a location near you – well wonder no more.
At an Active Giggles Quidditch event you will be fully involved with the magic of Hogwarts as you will be given authentic Harry Potter capes as well as a Nimbus 2000 broomstick each and then the games will commence.
To play it really is quite simple. Chasers and the Keeper will both score and defend goals in contrast to the Quaffle. 2 Beaters keep the Bludgers at bay so they are away from their teammates and close to their opponents while the Seeker finds and captures the Golden Snitch. Easy right? Don't worry one of our friendly hosts will be there to explain everything.
Quidditch is a fantastic way to celebrate your birthday and is popular for children of all ages. It is becoming more and more common with Stag/Hen Do. It's also a great for teambuilding activities, a great chance to prove you are the best in the office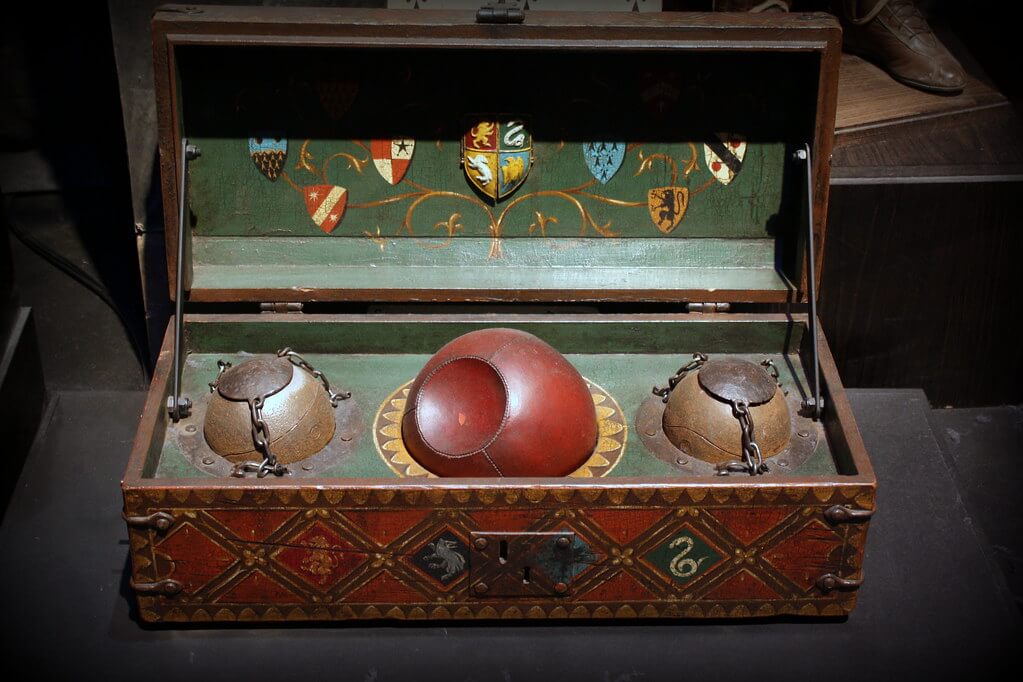 This hour long session is full of fun mini adaptations of full quidditch based games to bring out the giggles in everyone followed by a couple of full games to bring all the skills together
This activity is played outside on a 5 a side court and is enjoyable in all weather conditions.