What makes an Active Giggles Kids Football Party the greatest?
We make sure that as the day is as hassle free as possible as we essentially take care of everything. As a parent you will have the freedom to put your feet up, grab a cup of tea and leave everything to us.
We always guarantee an FA qualified coach will take control of the party where they will host a range of engaging games that will not only create a fantastic buzz with the party group, but will also help develop their footballing skills.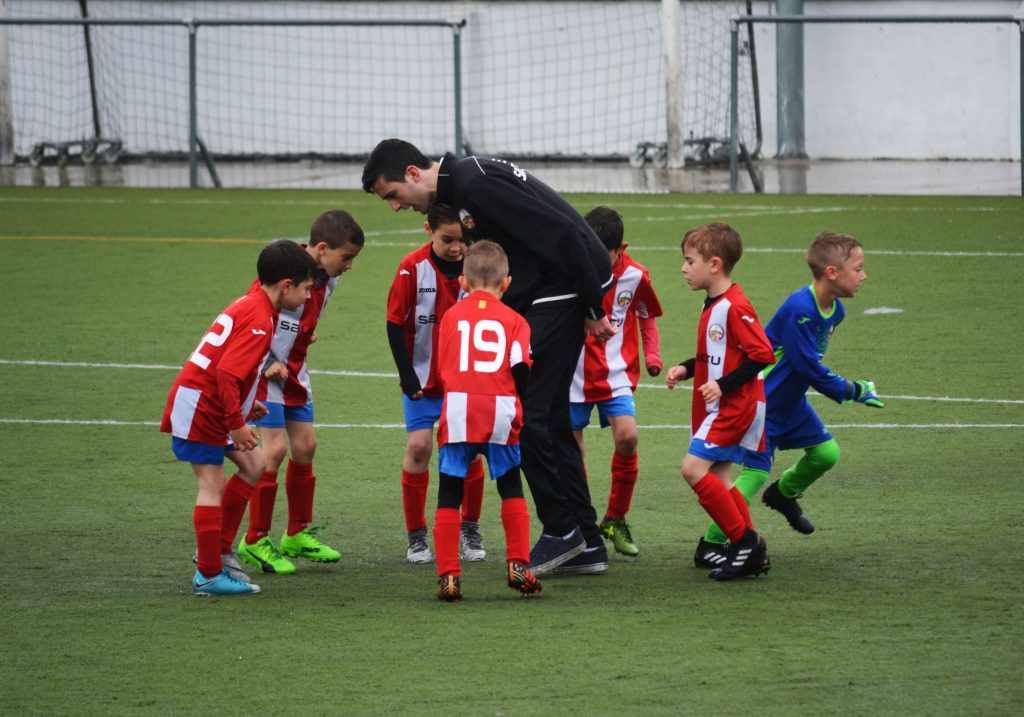 What is included in an Active Giggles Kids Party package?
An Active Giggles Kids party will include a range of Items. Our famous awards ceremony at the end of the session will leave a fantastic vibe for the children and is a great way to keep them talking about their party experience for days to come. Our parties are for up to 15 children and will always include the following:
FA qualified party host
60 Minutes of football fun
Captain armband
Trophy for the Birthday child
Certificates
Medals
Mitre flare football
Drawstring bootbags
Bottled drinks
All of the above will only cost you £199 and is available for ages 5 to 11.
At Active Giggles every one of our Kids Parties are guaranteed to leave the child with their expectations exceeded and they certainly will have a smile on their face throughout!